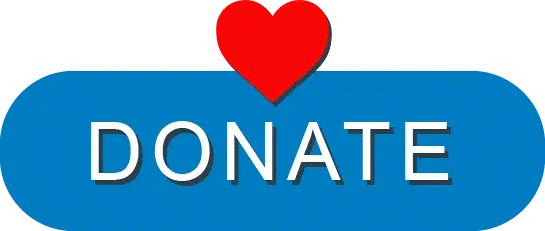 WHISKERS NEWS

PLEASE NOTE: Whiskers is closed to the public August 1 - 14 for annual maintenance & cleaning.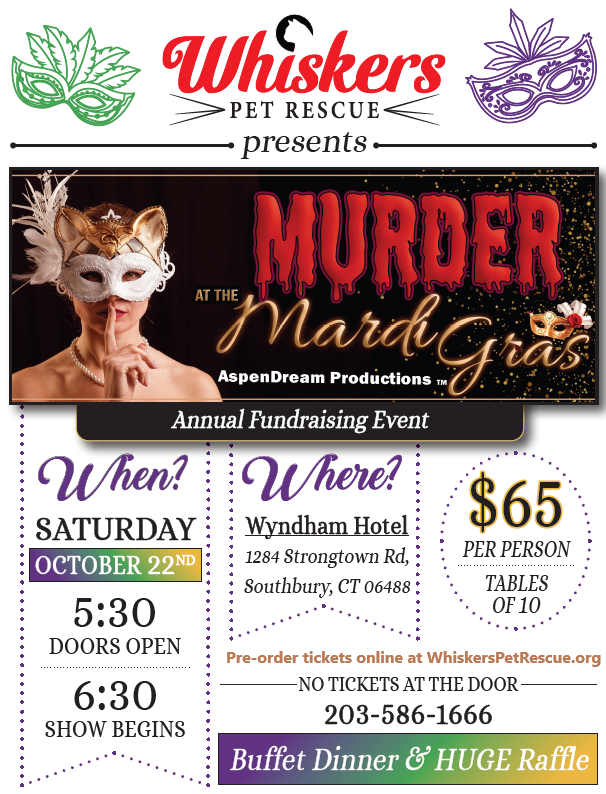 You are hereby formally invited to Whiskers Pet Rescue's biggest fundraising gala of the year on October 22nd! This year, we are hosting a "Murder at the Mardi Gras" Mystery Show by AspenDream Productions. It's going to be so much fun! Mardi Gras-themed attire is highly encouraged, but not required. An amazing buffet dinner is included. We will also have our Giant Raffle, as always.
Come join us as we act out this real-life game of Clue. Not only are you solving a live-action murder mystery, but we incorporate dancing, professional singing and special surprises. We will be combining the glamour and mystique of an over-the-top mobster bash with the lavish elegance of a Mardi Gras gala.
Don Franco, the notorious mob boss, is throwing a Mardi Gras Celebration that has been years in the making. It was arranged to stop the feuding, gunplay and turf wars that have been erupting over these many years between the two major crime families, the Machiavellis and the Lambruscos. Now this prominent mob family has been rocked by the murder of an elite member of its circle! The party revelers must put down their fancy drinks and feathered boas and evaluate the clues to determine the murderer. Solving this mystery requires all guests to answer questions from Agent Orange.
Pre-order your tickets now! No tickets will be sold at the door!
Event Location: Wyndham Southbury Hotel 1284 Strongtown Rd, Southbury, CT 06488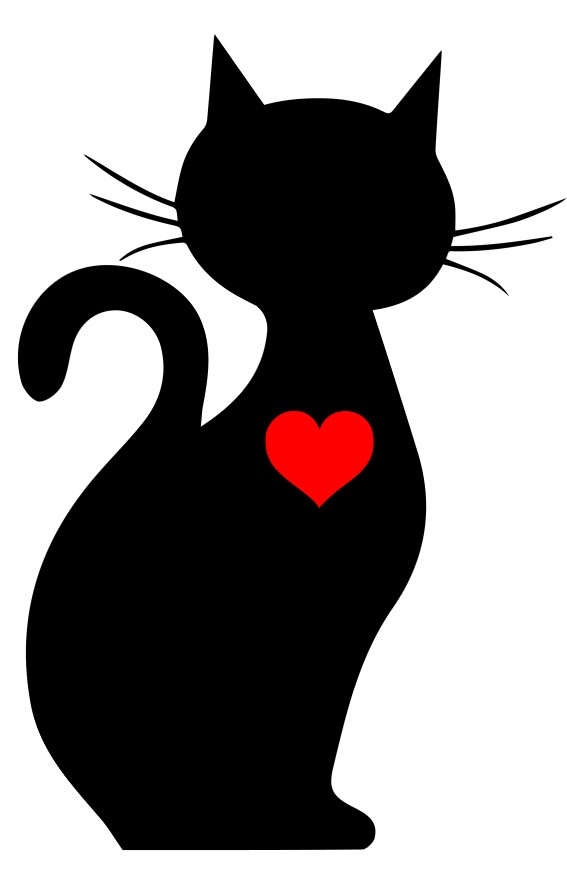 ** If you are unable to attend our biggest fundraiser of the year, our Benefit Dinner in October, you can still contribute towards making it an amazing success! Please sign up for one of our SPONSORSHIP opportunities HERE!
 
WE NEED FOSTERS! Please email WhiskersFosters@gmail.com
Whiskers needs more volunteers! We need reliable cat-loving people that can commit to at least one morning (approx. 3-4 hrs) or one evening shift (approx. 2 hrs) per week. Click here for  more information.
 
We could really use some donations of both wet and dry cat and kitten food!  We primarily use Purina One Indoor Advantage and Purina One Healthy Kitten for dry, and Friskies PATE variety canned. They are on our Wish Lists at both Amazon and Chewy, as well as in most grocery and department stores. It has been getting a little more difficult lately to find supplies.