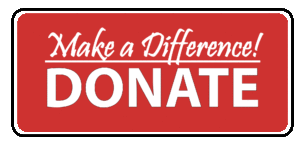 HOURS: Wednesday through Sunday 1-4PM 
Closed Mondays & Tuesdays    
Wed-Fri-Sat-Sun by appointment only.
Thursdays are now open with no appointment necessary. 
You must always be pre-approved to adopt.
Spay/Neuter info
Part of our mission is to reduce the number of animals who end up homeless, or in high-kill shelters, by educating the public on the importance of spaying and neutering their pets. If you have a cat or dog, please make sure you get them fixed, ideally before they reach 6 months of age. In addition to helping combat the problems of overpopulation and unwanted pets, your cats and dogs will enjoy the many health benefits that come with getting spayed and neutered.
Overpopulation is also a large problem among stray and feral cats. If you're feeding stray cats, please find a way to spay or neuter them. We have listed the information for a local clinic in Connecticut that offers low cost spaying and neutering. Please do whatever you can in your neighborhood to help felines in need. Join us in our mission - become part of the solution!  
Low Cost Spay/Neuter