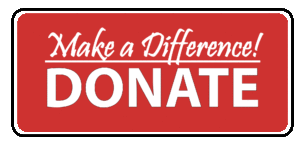 HOURS: Wednesday through Sunday 1-4PM 
Closed Mondays & Tuesdays    
Wed-Fri-Sat-Sun by appointment only.
Thursdays are now open with no appointment necessary. 
You must always be pre-approved to adopt.
Special Thanks
Whiskers Pet Rescue would like to thank the following people and organizations, without whom the completion of our Cat Adoption Center in Southbury would not have been possible. From the bottoms of our hearts to the tips of our tails we thank you all so much!
Home Depot – Waterbury "Team Depot"
Ms. Valerie Freedman
Ms. Jane Golden
Ms. Lauren Porzio
Mr. & Mrs. Richard Leonard
Kevin Bennett
Martha's Voice / Southbury Animal Alliance
A-1 Electrical / Sean Masi
Flooring America / Mike
Springer Sanitation
Town of Southbury
Animal Control – Southbury, Wolcott, & Woodbury
CT Community Grant Program
Suzanne Boccuzzi
Robert Porzio
Paul Tomanio
Staples
Southbury Animal Hospital / Dr. Joe Ross
Bob Menak
Heritage Village Companion Animals
Classic Coach / Sammy Perez
Whiskers Pet Rescue Volunteers