Please Note Our New Adoption Hours: 1:00 PM – 4:00 PM Wednesday-Sunday
Phone: 1 (203) 586-1666
Ion Community Rewards Program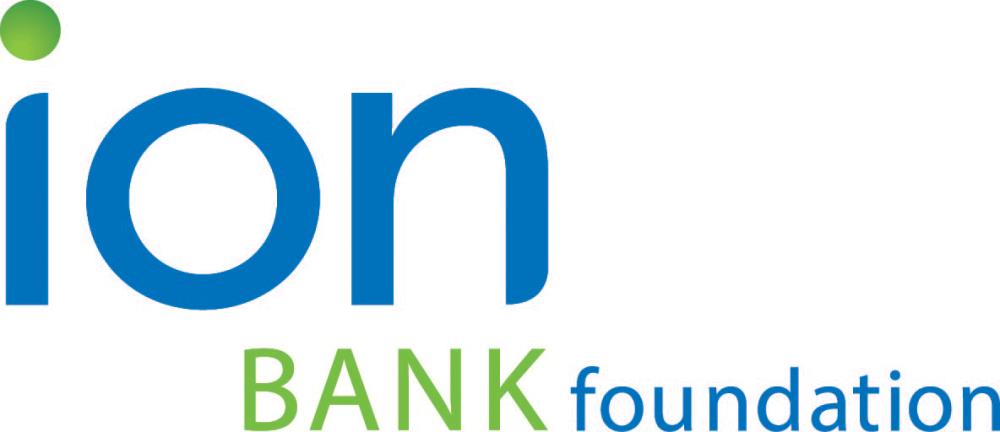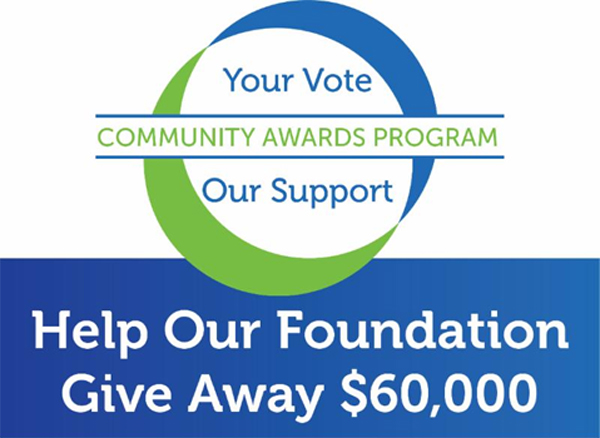 It's simple - vote for 1 of the 171 participating non-profits to win grant money in the 10th Annual Community Awards Program through March 31, 2019. We will donate $25 to the non-profit you vote for!
One vote per customer, however, for accounts with multiple owners, each owner may vote. Customers with multiple accounts may only vote once. Each customer can vote for only one organization.
Click here to vote online.
We are very excited about this giving program and hope you will partner with the Ion Bank Foundation to help us help local non-profit organizations in our community. If you have any questions, please call us at 203.729.4442 or toll free 877.729.4442.