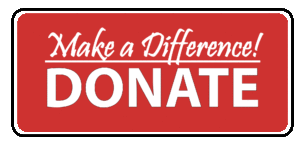 HOURS: Wednesday through Sunday 1-4PM 
Closed Mondays & Tuesdays    
Wed-Fri-Sat-Sun by appointment only.
Thursdays are now open with no appointment necessary. 
You must always be pre-approved to adopt.
Whiskers Wish List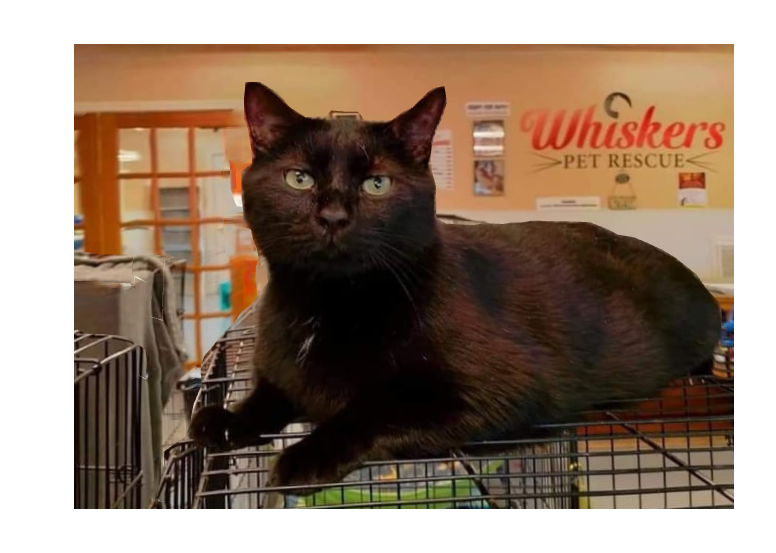 We always need the supplies to care for our rescued cats and kittens until they are placed in their forever homes. We know some of these items aren't very glamorous, but they are all vital to the daily care we give our four-legged friends in order to ensure that the temporary home we provide them is safe, clean, and comfortable. 

For cat bedding we can use clean small blankets and throws, baby blankets, knitted or crocheted small blankets, fleece blankets or throws that can be cut into smaller pieces, smaller pet beds, and towels. If you are  willing to knit/crochet or sew cage mats for us, it is always much appreciated, by us and by the cats!! Thank you.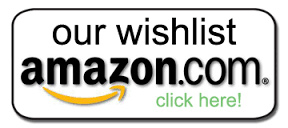 Wish List
Purina One Dry Cat Food – Indoor Advantage
Purina One Dry Kitten Food - Healthy Kitten Formula
Fancy Feast Canned KITTEN Food
Friskies PATÉ style Canned Cat Food 
KMR Powder (Kitten Milk Replacer)
Nursing Bottles for Newborn Kittens
Miracle Nipples for bottles
Feline Pine Litter, or any brand of "animal bedding" wood pellets available at Tractor Supply, H.H. Stone's, etc. in 40 lb bags
Paper Towels (Bounty, BJ's or Kirkland Select-A-Size preferred)
Heavy-Duty Garbage Bags (black) – 30 gallon or 33 gallon size
Heavy-Duty Tall Kitchen Garbage Bags (white) - 13 gallon size
Dawn Dishwashing Liquid (original blue only)
Liquid Laundry Detergent (UNSCENTED)
Bleach
Cat Toys
Gift Cards to Amazon, Walmart, Stop & Shop, Shop Rite, etc.
If you'd like to donate any of these items, please bring them to our Adoption Center during our Adoption Hours. If none of these times are convenient for you, you may contact us at 203-586-1666 or message us to make other arrangements.