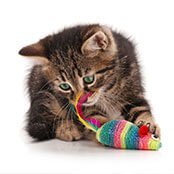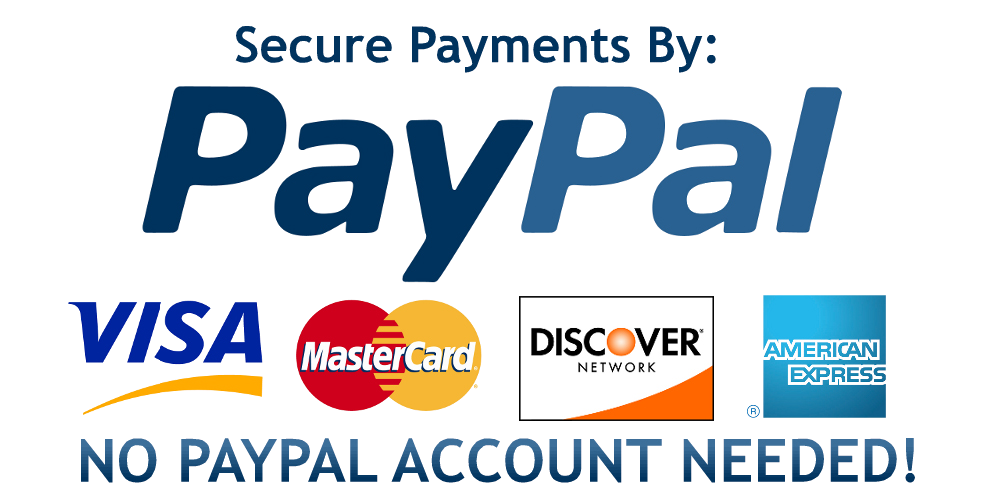 YOUR DONATIONS are critical for continuing our life-saving rescue work in 2022!  As we continue our mission in 2022, Whiskers Pet Rescue would like to Thank You, our animal heroes. Your support has enabled us to change the lives of many people, with almost 600 cats finding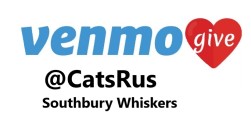 forever homes in 2021. Whiskers does not shy away from difficult situations. We embrace the unwanted, the sick or injured, and the senior cats.
Whiskers is open by appointment only until further notice! Apply here and once approved, we will contact you for an appointment. No appointments will be scheduled unless you are pre-approved.
 

SPONSOR-A-CAGE 2022  When you sponsor a cage, you aren't sponsoring just one cat or kitten. You are helping the many cats and kittens that stay in your cage awaiting their adoption throughout the year! More Info
 
Plan for your pets in an emergency! We'd like to remind all pet owners that having a plan in place for your furry friends is always VERY Important, but especially now during covid.

Click here for more information
 
UPDATE: All #BettyWhiteChallenge 100th Birthday Donations that were made to Whiskers will be used to fund the medical needs of the many senior cats we support through our senior foster program. We think Betty would really have appreciated this!