Please Note Our New Adoption Hours:
By Appointment Only
Phone: 1 (203) 586-1666
Closed Mondays and Tuesdays
Welcome
Amazon mobile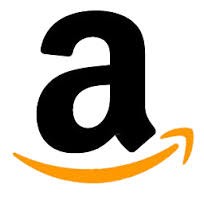 to Shop on Amazon.com
& we'll get a donation for our rescue
each time you make a purchase.
Whiskers Pet Rescue would like to extend a very special Thank You to everyone for supporting us this year. 2020 has proven that life is fragile even extending to the animal world. Our volunteers have continued our mission to care for, support, and find forever homes for almost 500 cats and kittens bringing love and companionship to families and felines. We are following strict health guidelines and are now open by appointment only for approved adopters. Although our adoption numbers are amazing, we have struggled financially as so many have. Costs continue to rise but the quality of care remains the same.
This year has proven even more challenging as people struggle to care for their families and their pets. We have seen a tremendous rise in owner surrenders and abandoned animals. Animal hoarding cases are becoming common as well. Whiskers has been called upon by several towns to help this year. Recently, we took in 48 cats and kittens from one house. There is a huge amount of expense incurred in situations like this as all kitties need to be vetted and cared for. Many are sick or injured. From this situation alone we have four FIV Positive cats. Although very healthy, FIV cats need to be the only cats in a home or housed with other positive cats.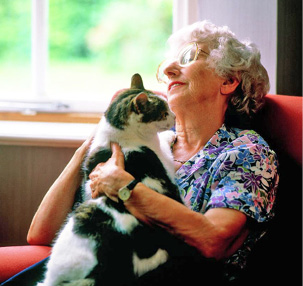 To help the surrendered senior cats find homes, Whiskers offers a great Senior to Senior program that pairs a senior cat with a Senior Citizen looking for love and companionship but may have financial concerns. We provide ALL support including medical care for the life of the cat. We have 5 senior cats at the shelter looking for YOU!
As a 501c3 non-profit charity we receive NO state or Federal funding. We are all volunteers and have no paid staff. We rely on the generosity of our supporters and adopters. Your tax deductible gift will help to supply food, litter, and medical support. Whiskers wouldn't exist without YOU!
Due to Covid-19, we have not been able to conduct many of our fundraisers including our annual fall benefit. As a volunteer organization, we were not eligible to receive any emergency funding under the CARES Act. Your year end donation/gift is even more important to our mission.
Check donations can be mailed to:
Whiskers Pet Rescue
PO Box 367
Southbury, CT 06488.
You can also donate with Venmo at Southbury Whiskers.
Debit or Credit Card donations can be made with PayPal:
Thanks for all you do to help us continue doing what we do.
We wish everyone health, peace, and happiness. Stay safe my friends. Blessings to you all.