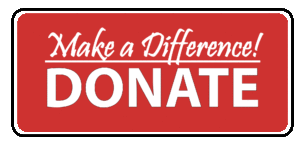 HOURS: Wednesday through Sunday 1-4PM 
Closed Mondays & Tuesdays    
Wed-Fri-Sat-Sun by appointment only.
Thursdays are now open with no appointment necessary. 
You must always be pre-approved to adopt.
WELCOME
Don't miss out, it's going to be a lot of fun!
This is our biggest fundraiser of the year, so please join us for a great night! This dinner is not only a fundraiser, but it is also a celebration of our supporters, our volunteers and all the good work we do together! Last year, we had to cancel this event, and that had a major impact on our funds for rescuing kitties all year long. This year we are seeing a huge influx of cats and kittens that were adopted by people during Covid shutdowns, but are now unfortunately being surrendered or dumped as people return to work.
* Click here to view the full size flyer *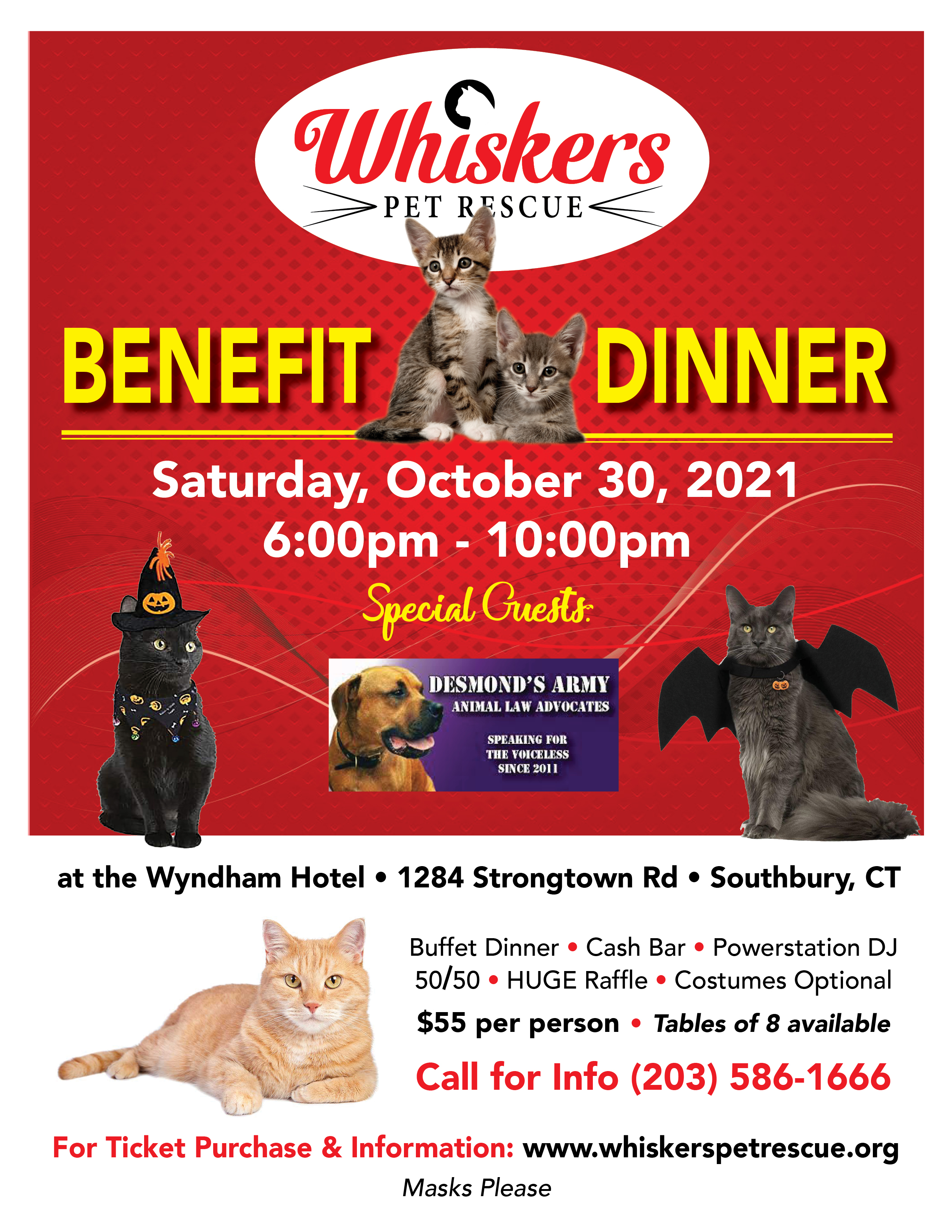 Please pick your tickets up at Whiskers before the event.
I can't attend the Benefit Dinner, but
I would still like to contribute towards it!