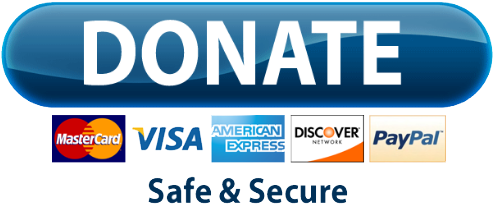 Whiskers Pet Rescue would like to extend a very special Thank You to everyone for supporting us this year.


Whiskers Pet Rescue celebrates YOU, our adopters, donors, and supporters. 2022 brought us great JOY as we celebrated almost 700+ adoptions including our wonderful Senior kitties. We don't shy away from difficult cases. Special cats like Tatum and Friskies required amputations and major surgery. Our mission is simple…To care for the most vulnerable creatures as well as our community. With your financial support and donations we will continue to grow. 2023 Begins anew….WITH YOU!  (click here to view or print flyer pdf)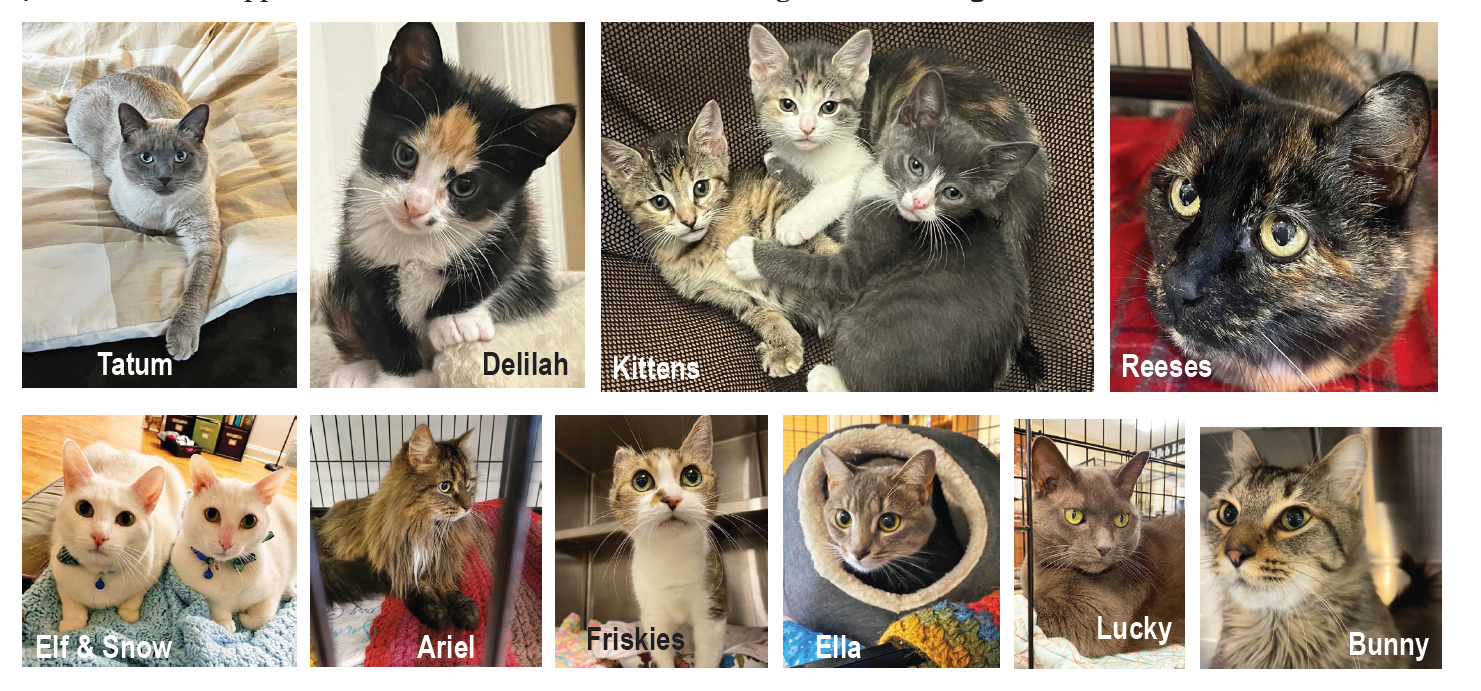 It is our hope that someday all creatures will have a warm loving home, and rescues will no longer be needed. In the meantime, your tax-deductible donations to Whiskers have helped us care for these amazing felines. As everyone knows, the costs for everything have sky-rocketed. We desperately need our supporters more than ever to help us continue in our mission to rescue and care for cats and kittens that have been abandoned, injured, abused, or neglected. Every single donation helps and is appreciated, even a few dollars. We thank you from the bottom of our hearts.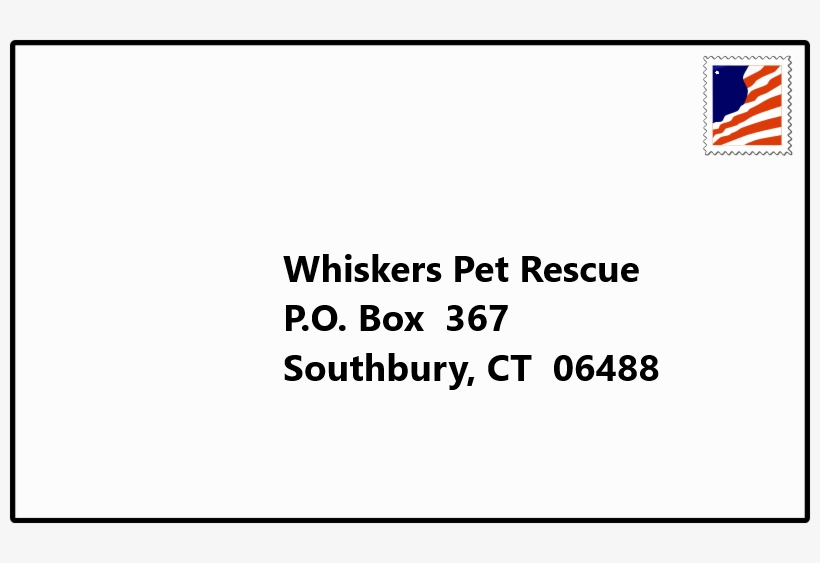 ** Check donations can be mailed to P.O. Box 367 • Southbury, CT 06488.



​​​​​​​

 ** You can donate with Venmo: Southbury Whiskers @CatsRus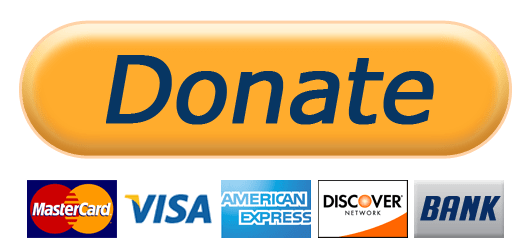 ** Debit or Credit Card & PayPal donations can be made HERE.    
Thanks for all you do to help us continue doing what we do.
 Our Sponsor-A-Cage Program is now open for 2023 sponsorships! more information 


Whiskers needs more volunteers! We need reliable cat-loving people that can commit to at least one morning (approx. 3-4 hrs) or one evening shift (approx. 2 hrs) per week. We also need fosters!  Click here for  more information.