Month of May ~ Southbury Stop & Shop will donate $1 to whiskers for each reusable GIVE BACK shopping bag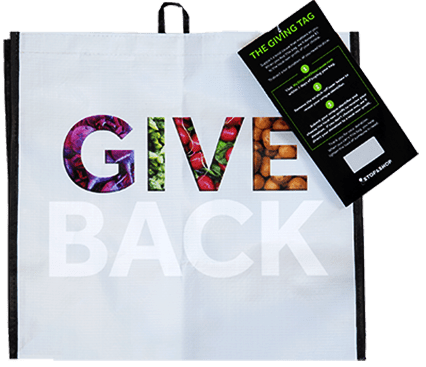 sold! * Bags bought at any other Stop & Shop stores can be still be designated for Whiskers by filling out the attached card.
Month of MAY 2022 ~ The "FOR THE LOVE OF CATS" Art Show and several events by artist ShawnaLee are being held at Whiskers! CLICK HERE FOR MORE INFORMATION. We are open Fridays and Sundays 1-3:30pm without an appointment, if you want to stop by and see the wonderful drawings and paintings by the amazing local artist ShawnaLee!! Some even feature our Whiskers kitties! ShawnaLee is also donating 20% of all orders in May to Whiskers Pet Rescue.