What is the Whiskers Pet Rescue Senior-to-Senior Forever Foster Program?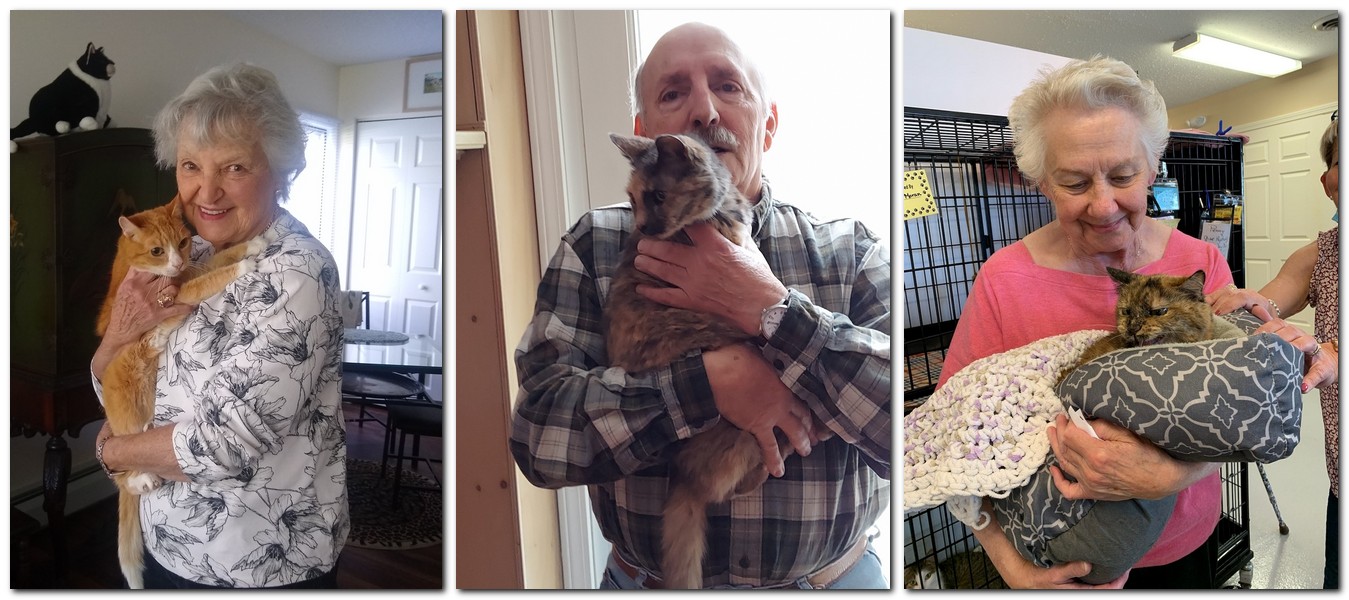 Our Senior-to-Senior forever foster program pairs senior cats (over 12 years old) with senior citizens (65+). You must live in the Southbury, CT area or surrounding towns, because you will need to use our vet and pick up supplies. Adoption fees are waived for the Senior-to-Senior program. We supply the food, litter and medical care, you supply the love! This is a wonderful option for seniors on a fixed income. A senior cat gets a wonderful home and a senior citizen gets a loving pet kitty at no cost! Win-Win!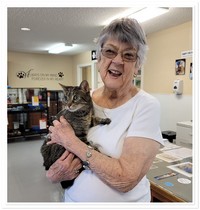 If you are interested, please submit an application and indicate that you are interested in the Senior-to-Senior Forever Foster program. We will contact you to set up an appointment. 
NOTE: Even if you can't forever foster a senior kitty yourself, you can help us continue to support the 65 we currently have in forever foster homes with senior citizens!  SPONSOR-A-SENIOR CAT