Our Foster Care Program is vital to our organization. Our foster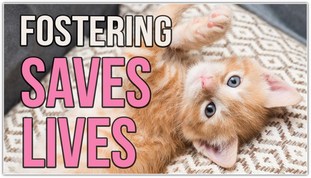 families give a loving temporary home to our rescued cats/kittens until they are ready to go to their forever homes. 
 
Fosters need to have a spare room or a designated space in their home where foster cats can be kept separate from other pets. Cats go into foster homes for a variety of reasons: pregnancy, medical needs, illness, recovering from surgery, kittens too young for adoption, socialization. We especially need fosters for pregnant cats, mom cats with kittens and orphan kittens. Fostering will usually be a time commitment of 3-10 weeks. All food, litter, veterinary care and necessary medications are provided by Whiskers. We also provide support and guidance as needed.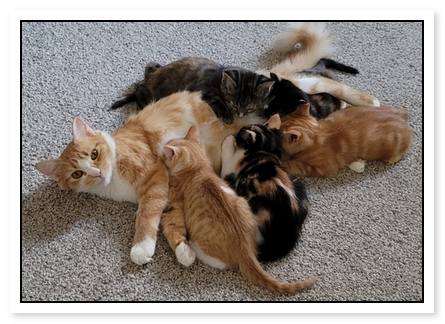 We also need shorter term fosters willing to help out with kittens not quite old enough for adoption or that need socialization. Sometimes we have cats or kittens recovering from illness or injury that need a foster to take care of them. We also occasionally have adult cats that need more socialization, or who do really poorly in the shelter environment and need a foster "vacation" for a few weeks or months, until they are adoptable.


NOTE: Fosters do need to be 21+ and be local to Southbury (within 30 minutes +/-) because you may need to bring kittens/cats in for vet appts, and also need to be able to pick up supplies. APPLY TO BE A FOSTER HERE. If you have more questions before you apply, please email WhiskersFosters@gmail.com