Adoption Hours
Wednesday through Sunday 1-4PM  Closed Mondays & Tuesdays
* We are now open Thursdays to the public, with no appointment necessary.
All other days are still by appointment only and you must always be pre-approved to adopt.
WELCOME

Whisker's News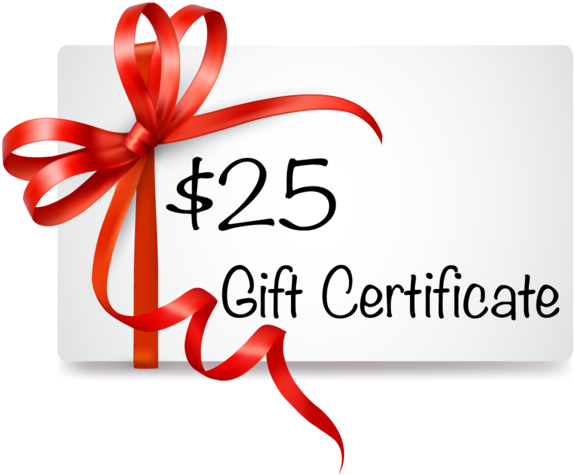 LOCAL BUSINESSES: If you are willing to donate gift certificates or items to our giant raffle held during the Whiskers Pet Rescue Benefit Dinner on October 30th, please contact us!  Donations are tax deductible. If you would like to purchase an ad space in our program, please contact us.


 

VOLUNTEERS NEEDED!

Click here for more info
 

ENDS AUGUST 6

 




Clean Out Your Closets for Whiskers Clothing Drive





AUGUST  2021 


Buy a Southbury Stop & Shop Reusable GIVE Bag - $1 goes to Whiskers for each bag sold. GIVE bags purchased at any Stop & Shop locations can be designated for Whiskers by submitting the attached card.
OCTOBER 30 ~ ANNUAL BENEFIT DINNER

 at the Wyndam Hotel  
  More information to follow soon!