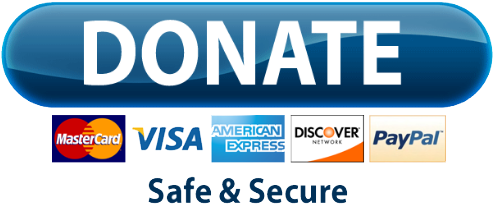 CHECK IT OUT! Whiskers Newsletter February 2023
 
UPCOMING EVENTS:
Please support us by attending our events!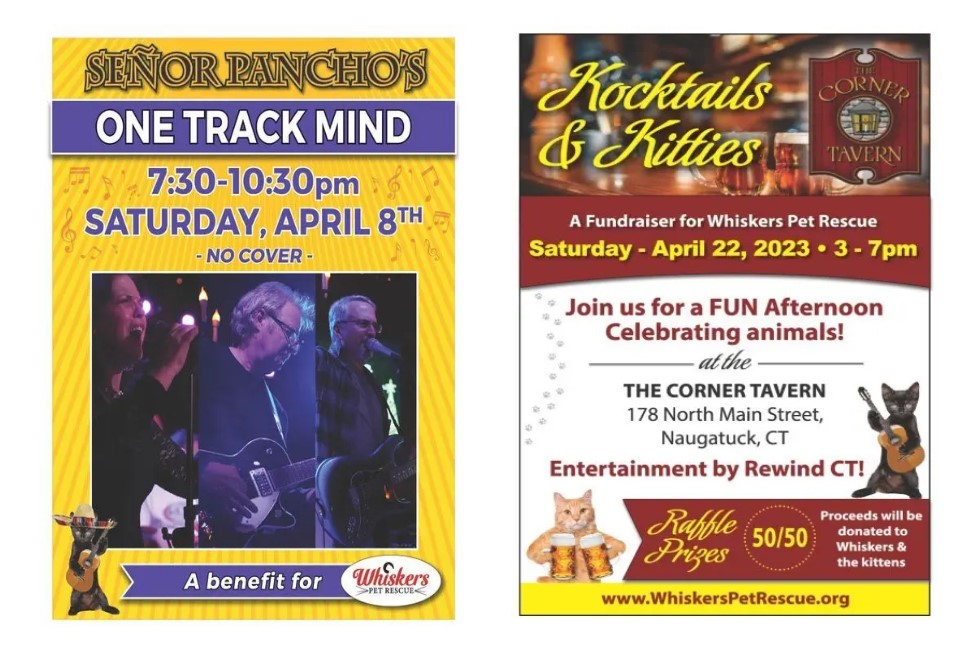 Many of yo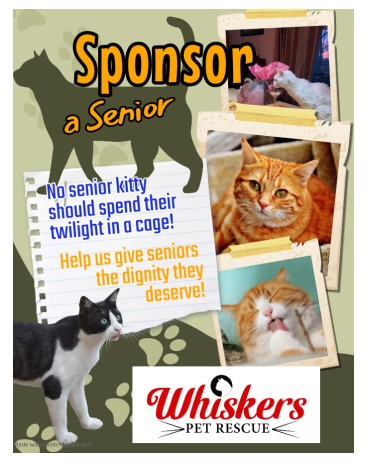 u know about our Senior-to-Senior Forever Foster Program...but you may not know that we currently support 65 senior cats in foster homes right now! Everyone knows how expensive vet care, food, litter and other things are, especially during these economic times. Our vet bill for these seniors was over $14,000 in 2022, not even including emergency vet visits, food, litter, etc. We need your help!
(CLICK HERE FOR SENIOR SPONSOR FORM)
You can help by sponsoring a senior kitty that is currently living in a forever foster home. Many rescues are not even willing to take senior cats because they aren't "adoptable", but we at Whiskers love our Senior-to-Senior program and are doing everything possible to continue it into the future. There are so many senior citizens, many on fixed incomes, in Southbury and nearby towns, and our program allows them to have a loving pet and the cat to have a loving home for the rest of its life. Please consider sponsoring one of our seniors for either 6 months or a year.