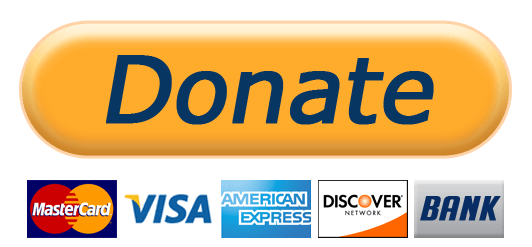 We have a very generous donor that is going to MATCH all donations towards our Benefit Dinner Fundraising, up to $5000 worth!!!
Please consider donating now when your donation will be DOUBLED! This is our biggest fundraiser of the year and critically important. These funds will allow us to continue our work in the new year. Every donation counts, even a few dollars can help feed or medicate a cat. We cannot save and adopt out all these kitties without you! We rely entirely on donations and a few grants. You are our Whiskers family. 
 

Please sign up for one of our SPONSORSHIP

opportunities

HERE

!

Want to help make our Benefit Dinner an amazing success?? It is our biggest fundraiser of the year. Sign up to be a sponsor! Your name (and business, if applicable) will be listed on our website as a sponsor for one year.  
 

Whiskers needs more volunteers! We need reliable cat-loving people that can commit to at least one morning (approx. 3-4 hrs) or one evening shift (approx. 2 hrs) per week. We also need fosters!  Click here for  more information.
 

We could really use some donations of both wet and dry cat and kitten food!  We primarily use Purina One Indoor Advantage and Purina One Healthy Kitten for dry, and Friskies PATE variety canned. They are on our Wish Lists at both Amazon and Chewy, as well as in most grocery and department stores. It has been getting a little more difficult lately to find supplies.