*** IMPORTANT INFORMATION FOR PET OWNERS ***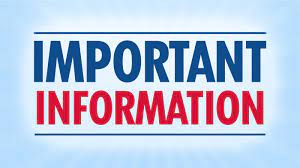 We'd like to remind All Pet Owners that having a plan in place for your furry friends is VERY Important. In the event of an emergency, especially a health crisis, we urge you to have information available for first responders so that your pet is safe. If you have to go to the hospital for any reason, we need to know how best to care for your pet and by whom.
For example: Write down your pet's name and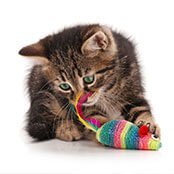 Veterinarian's name and number. List any medications and special food requirements. and the contact name and number for the person or organization that has authorization to care for your animal.
CLICK HERE TO PRINT A FORM: https://tinyurl.com/mr2c7tsm   
POST IT ON YOUR REFRIGERATOR .
Give a copy to the designated emergency caretaker and also to a family member.
With today's ever changing health challenges, we urge you to plan ahead not only for yourself but you're furry friends. Blessings to all in the new year.