PLEASE ALSO CHECK OUT OUR SPONSORSHIP PROGRAMS!
** SPONSOR-A-CAGE 2023 **     ** SPONSOR-A-SENIOR CAT 2023 **

Whiskers Pet Rescue is a non-profit 501(c)(3) animal rescue organization committed to helping and caring for cats and kittens who have been abandoned, injured, abused, or neglected. We rescue and adopt out hundreds o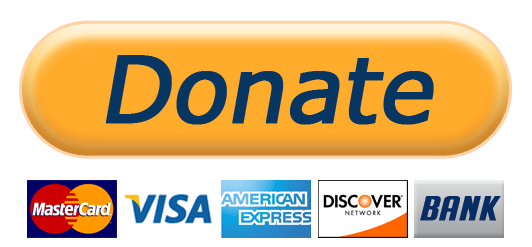 f cats each year, placing them in loving forever homes. We receive no state or federal funding. We are able to help as many cats/kittens as we do thanks to generous donations from people like you. All donations are tax deductible.
To donate 'in memory of' or 'in honor' of a person, pet, event or anything else you wish to commemorate, or to donate as a gift to someone, please select an option, then type in the name and/or event below, then click the PAY NOW button right below that.
NOTE: If you would like a CARD mailed to the person or their family, please include the appropriate name(s) & mailing address under "additional information".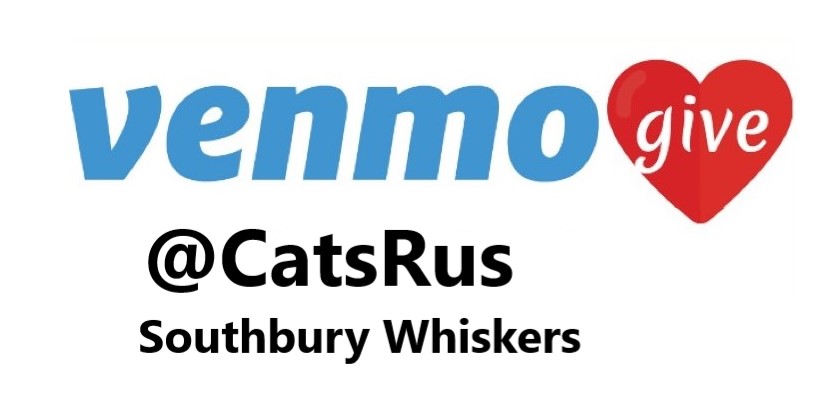 Your donations provide shelter, warmth, safety, vetting, medications, testing, parasite treatments, in-home foster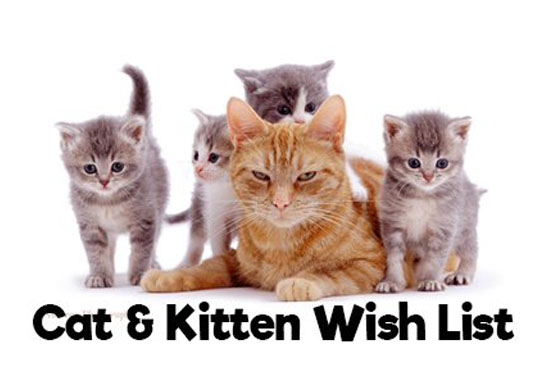 care, food, litter and an array of other necessities to hundreds of rescued kittens and cats every year.

What can your monthly gift do?
$15/month: Feeds one cat or kitten each month.
$25/month: Vaccinates one cat or kitten each month.​​​​
$50/month: Provides litter and kitten food monthly for a mother cat and/or a litter of kittens while in foster, until the kittens are old enough for adoption. 
$100/month: Provides medication and vet care to sick or injured cats and kittens that come into Whiskers as rescues.
$200/month: Spays/neuters and vaccinates a cat each month, so that they are ready for adoption!
Please donate and start your monthly gift today!
Our address for mailing in a donation is:
Whiskers Pet Rescue
P.O. Box  367
Southbury, CT  06488
Thank you so much, Whiskers Pet Rescue exists because of your donations!