Please completely fill out and submit the application. If you do not hear back within 10 days, please assume that your application was not selected. You can message us or call us if you have questions or if you think that your application may not have gone through properly. ***

Applications that are selected are vet-checked, and personal reference checks will be done as well. If the adoption is approved, we will set up an appointment for you to come in and meet the available cats and kittens. Once you find your perfect kitty, we will go over their health record with you, explain introducing a new cat to your home and other pets, talk about food & litter, review the spay/neuter voucher for kittens, and other information. You will then sign the adoption contract, pay the adoption fee and best of all, take your new pet home! 
Please give careful consideration to adopting a cat. Be sure that your lifestyle allows the time, patience, and expense this pet will need over the years. Be ready for a 15 - 20 year commitment. Animals are not toys or short-term commitments, and they are NOT disposable.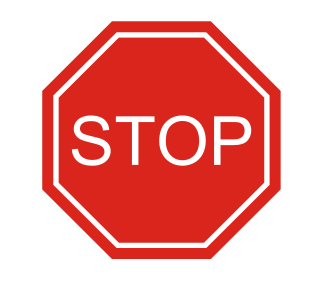 *** PLEASE make sure that you see the "SUBMISSION SUCCESSFUL" message before leaving this page. If it stays on the application, you have missed filling something out. If you leave the page before seeing the "Submission Successful" message, the application will not be completed or submitted! ***