Whiskers Pet Rescue is a no-kill cat rescue organization in Southbury, Connecticut. We are a 501(c)(3) non-profit charity committed to helping and caring for cats and kittens who have been abandoned, injured, abused, or neglected. We do not receive any government funding. Our rescue is funded entirely by donations from our supporters and adoption fees, plus a few grants that we apply for. We have approximately 140 volunteers as of 2023. We're a hard-working group of people with a huge passion for helping our whiskered friends. We rescue and adopt out hundreds of cats and kittens each year, placing them in loving forever homes.
We are constantly rescuing new cats/kittens in need and we won't rest until each and every one of them has found their forever family.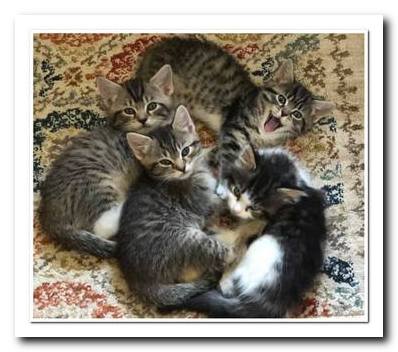 We are open Wednesday through Sunday from 1pm to 4pm. You must have an approved application on file in order to adopt. Please fill out the adoption application online. We look forward to meeting you and helping you find your whiskered forever friend!